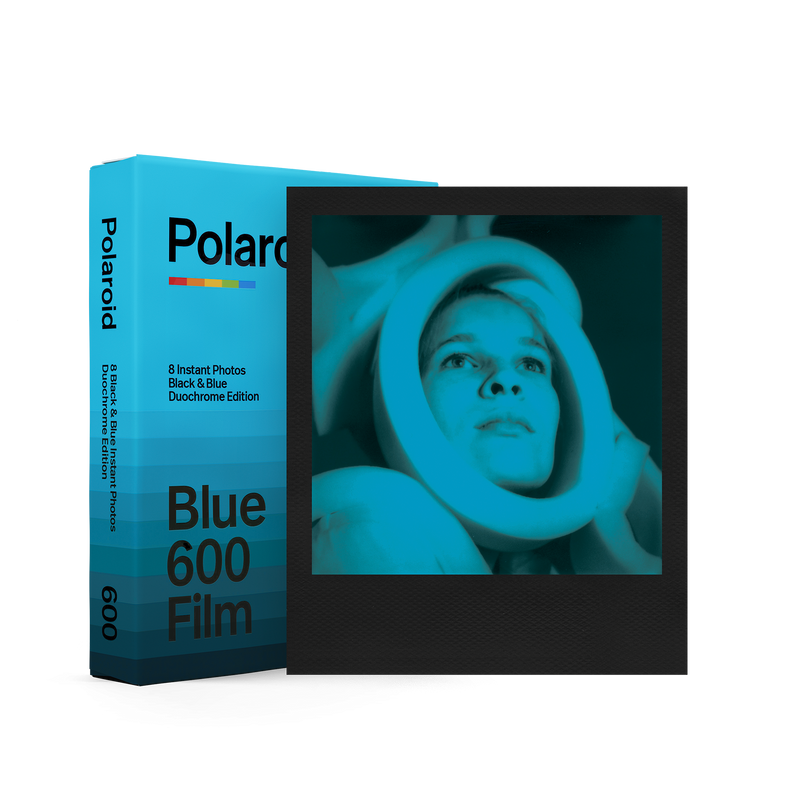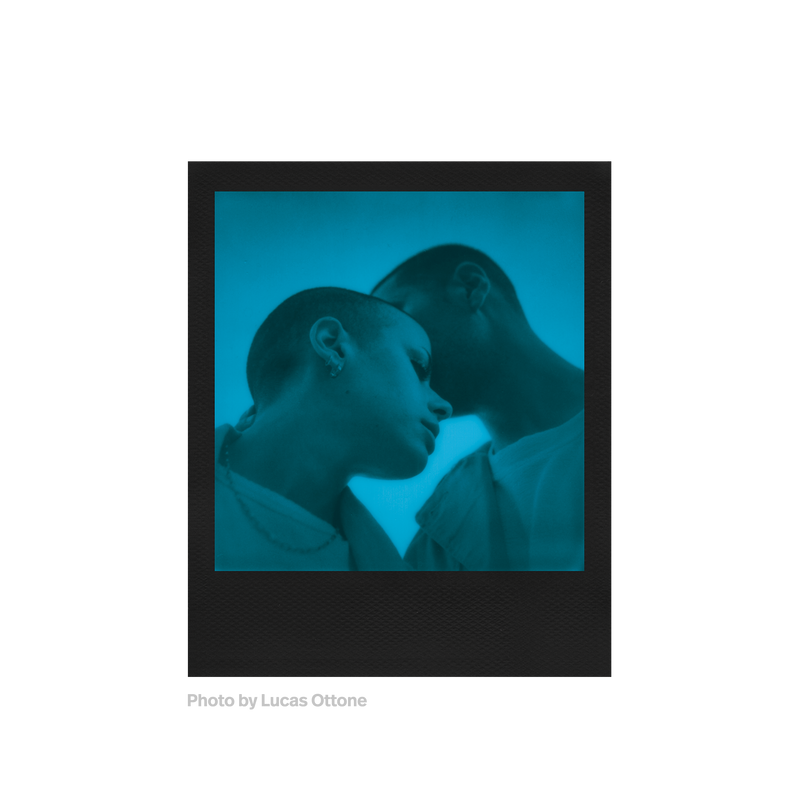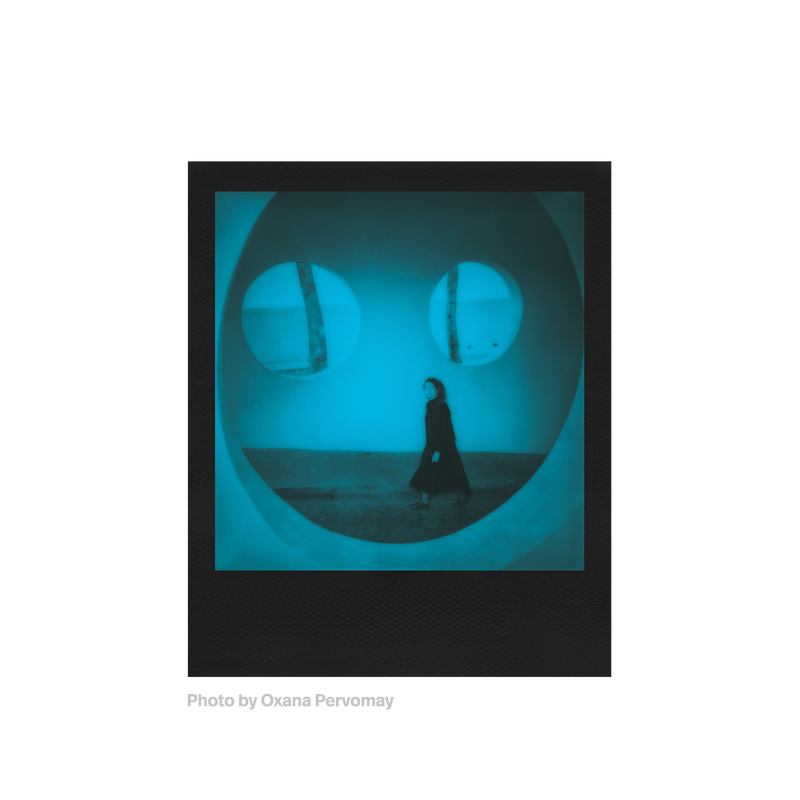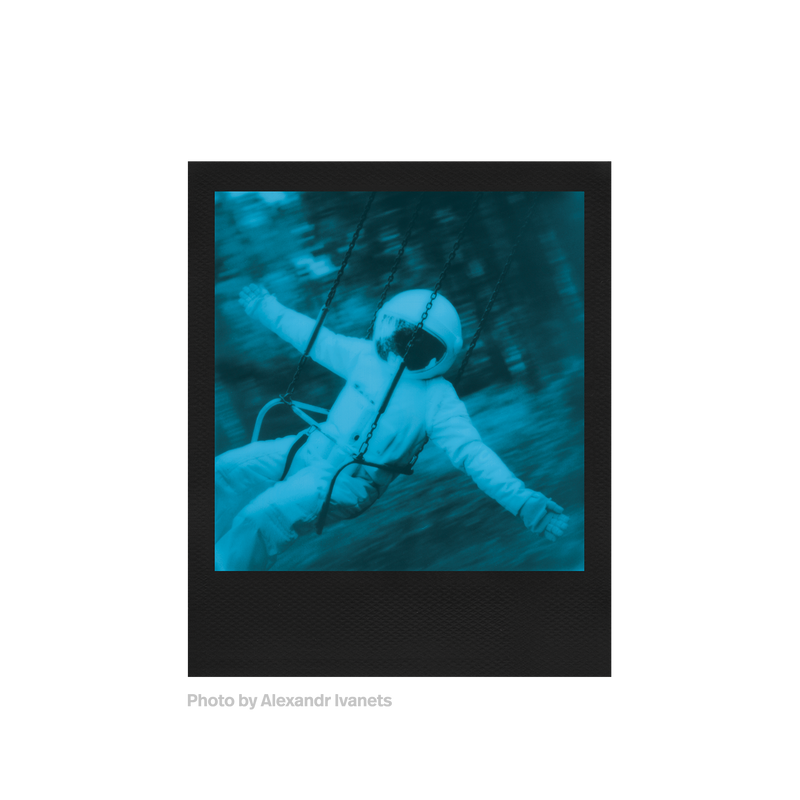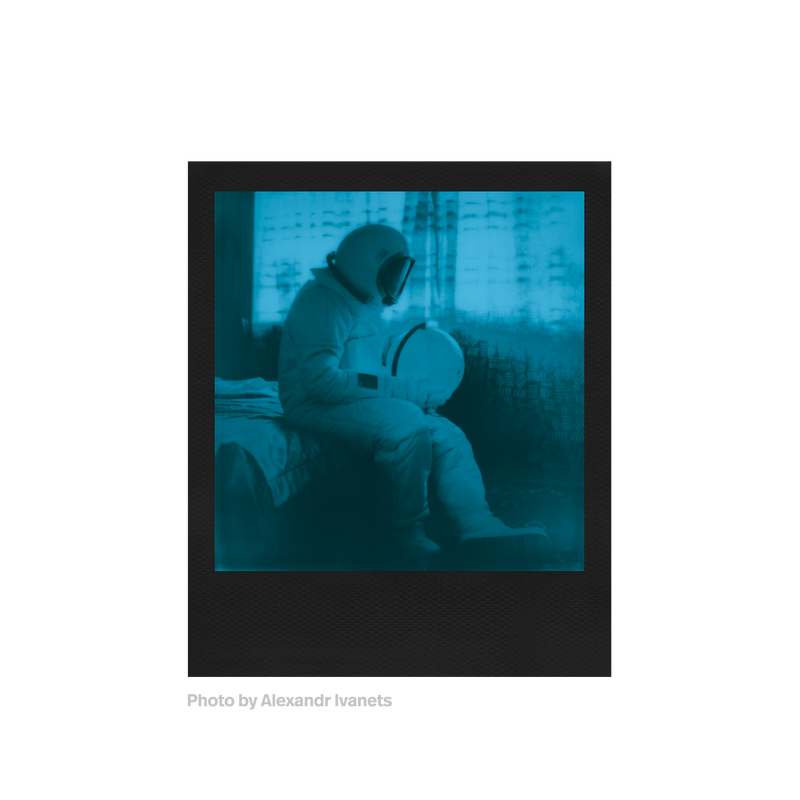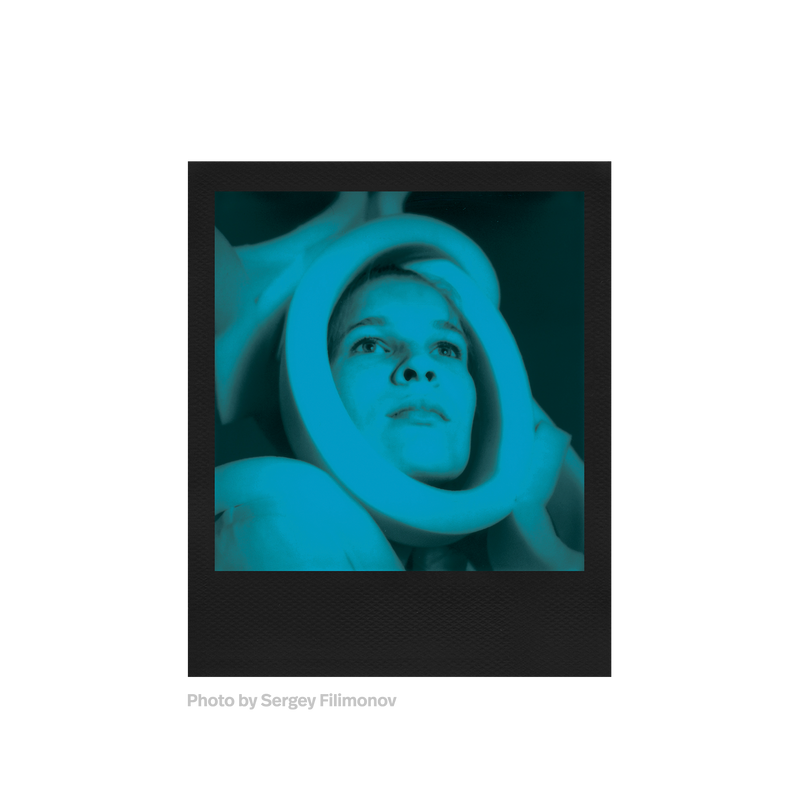 Translation missing: en.Inside Polaroid Duochrome Edition Film
Translation missing: en.First released by The Impossible Project, Duochrome film has a reputation for being radical. Its unique chemistry takes the ordinary to the abstract thanks to a clash of color and contrast.
Translation missing: en.A radical mix
Translation missing: en.Take your ideas from the ordinary to the abstract with galaxy blue and industrial yellow duochrome chemistry
Online only
Mix up your Polaroid collection with limited edition film frames made for seasons and reasons. This one is only available right here at polaroid.com
Battery inside
Vintage cameras don't have a rechargeable battery, so there's one inside every film pack.
Develops in 5-10 minutes
Watch one of the most complex chemical processes in the world bring your moment to life.
Made with pride in the Netherlands
All of our film is made in Enschede: the last Polaroid film factory in the world.
Technical Specifications
Translation missing: en.Instant film bundle for Polaroid 600 cameras<br><br>2 packs of Black & Blue 600 Film ‑ Duochrome Edition<br>1 pack of Black & Yellow 600 Film – Duochrome Edition<br><br>8 photos per pack<br>Black frame<br>Contains a battery to power your camera and flash<br><br>ASA: 640<br>Format: 4.2 x 3.5 in (107 mm x 88 mm)<br>Image area: 3.1 x 3.1 in (79 mm x 79 mm)<br><br>Development time: 5-10 minutes<br><br>Also compatible with i-Type cameras