​​We take a look at two of the women who have helped define Polaroid. From the young, precocious child who started it all, to the tenacious polymath who among many things, developed the first ever Polaroid print.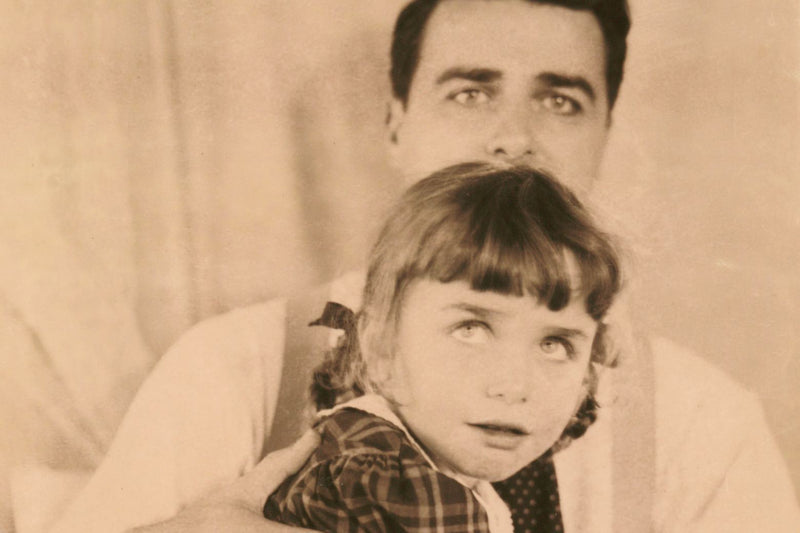 Instant photography: The brainchild of an imaginative child.
One sunny Santa Fe day in 1943, while on vacation with her father, Jennifer Land raised a profoundly simple, but important question. Her father, Polaroid Founder Edwin Land, had just taken a photo of her, and they still had to go through the hassle of having it developed. To this, Jennifer paused and asked,"Why can't I see the picture right now?" This spark of a question took hold of Edwin, and he spent the afternoon walking around that charming town, undertaking the task of solving the puzzle Jennifer had set him. This journey would lead to the creation of Polaroid and the entire field of instant photography.As we celebrate Women's History Month, it feels apt to begin by championing a bright, young, female mind, who, unshackled and free, was able to ask the right question, and change culture and the world for the better.There have been many women who have carried the torch from Jennifer, including the brilliant Meroë Marston Morse.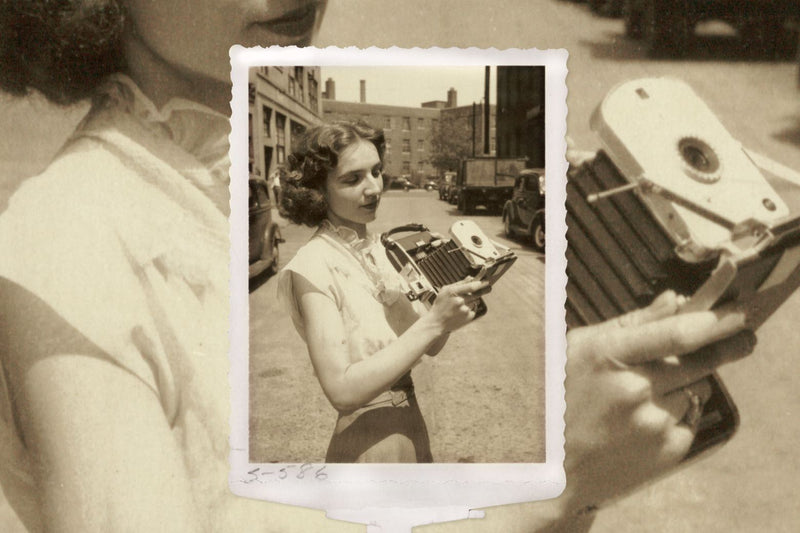 The art-historian who became a scientist to help create artists.
Meroë Marston Morse, the daughter of a Princeton University math professor, was worldly, cool, charming, and focused. She played the harp. She had ​​a bachelor's degree in art history from Smith College. And she changed Polaroid and culture forever. Meroë joined Polaroid in June 1945, and by that fall, had transferred to the SX-70 lab, where she was involved in the research and development of instant photography. She would routinely put in upwards of 16 hour days, ensuring her lab ran in nonstop shifts. Incredibly, despite having no formal training as a scientist, Meroë was instrumental in the development of Polaroid's high-speed black and white film, and her tenacity, intelligence, and creativity saw her rise to become the director of special photographic research in 1966. Holding 18 patents for her work at Polaroid, and the first woman elected fellow of the Society of Photographic Scientists and Engineers, she was, according to her colleagues, "Always self-effacing and supportive, yet at the same time exerted quiet power, even in a roomful of male scientists."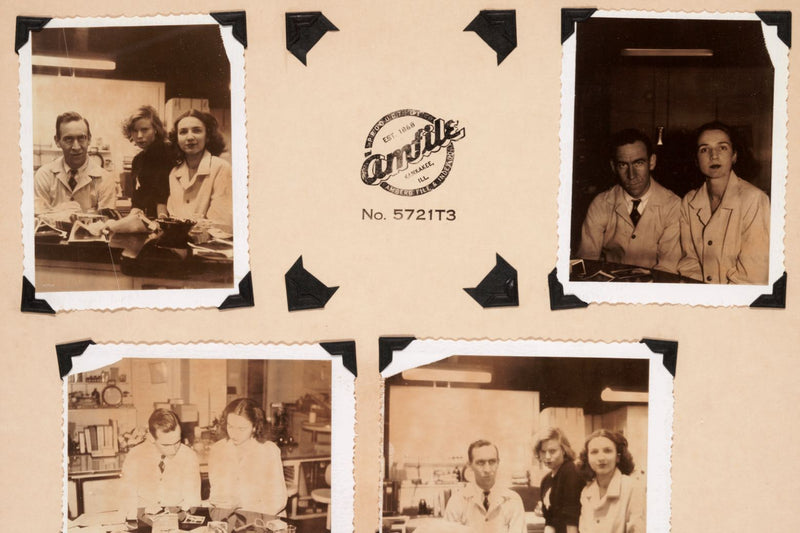 As artists began to discover Polaroid, so too did Polaroid discover them. Meroë, with her art-history background, realized that Polaroid could support the artists who best used their product. Starting in the 1950s, she, along with other executives, started consulting and collaborating with photographers like Marie Cosindas, Paul Caponigro, and Ansel Adams. These photographers would be supplied with film in exchange for some of their best pictures and technical advice. From this, The Polaroid Artist Support Program was born. Art, Polaroid, and photography would not be the same without her contributions. This Women's History Month, we are honored to tell just a small part of her story, and to celebrate her as an inspiration for all of us to create, work with drive, and to bring the best out of each other.
As we continue to celebrating Women's History Month, here are some of the amazing female artists who have collaborated with us, like the queen of transformation, Kicki Yang Zhang, the carefree make-up artist Madrona Redhawk, the award-winning creative director Quinn Wilson, soulful British singer/songwriter/sensation, Arlo Parks, and up-and-coming photographer and filmmaker, Eli Beristain.
© Polaroid Corporation records, Baker Library, Harvard Business School.